Part 2 of the "big tex purchase", another 1953 3100 3 window. This one has quite a bit of cab work done, I would stay ready for a skim coat and paint. When we picked it up it was 100% in pieces but with a few bolts… nuts…and tools, you guessed it… it Bolts Right Up!
Post 1. Introduction photos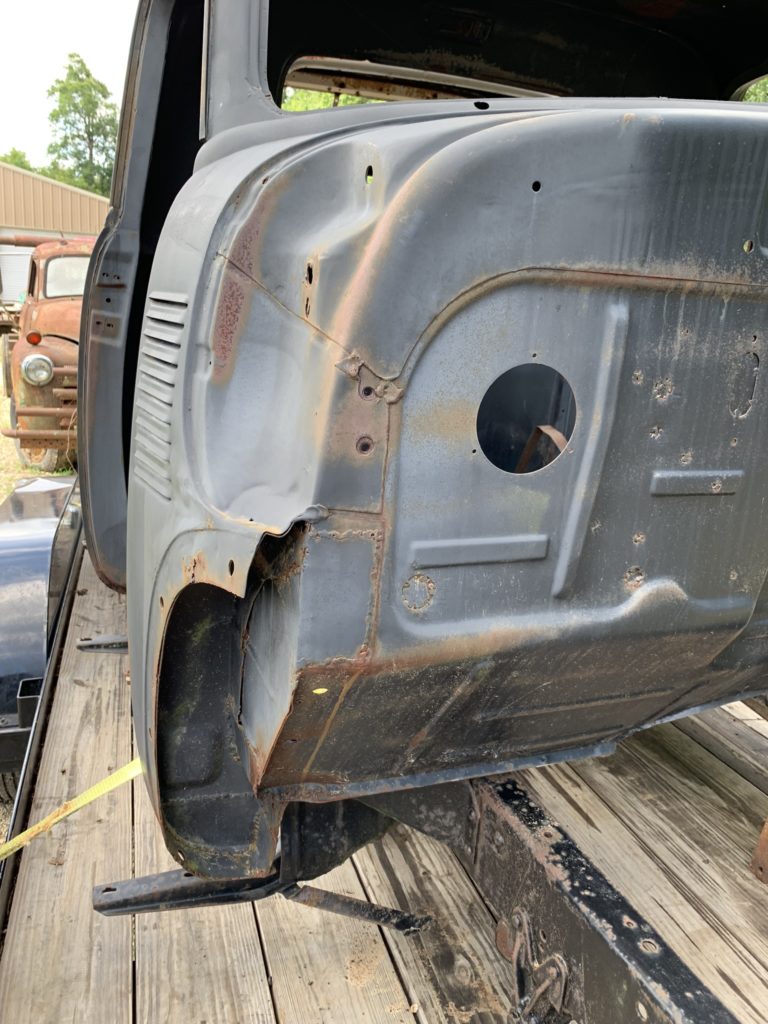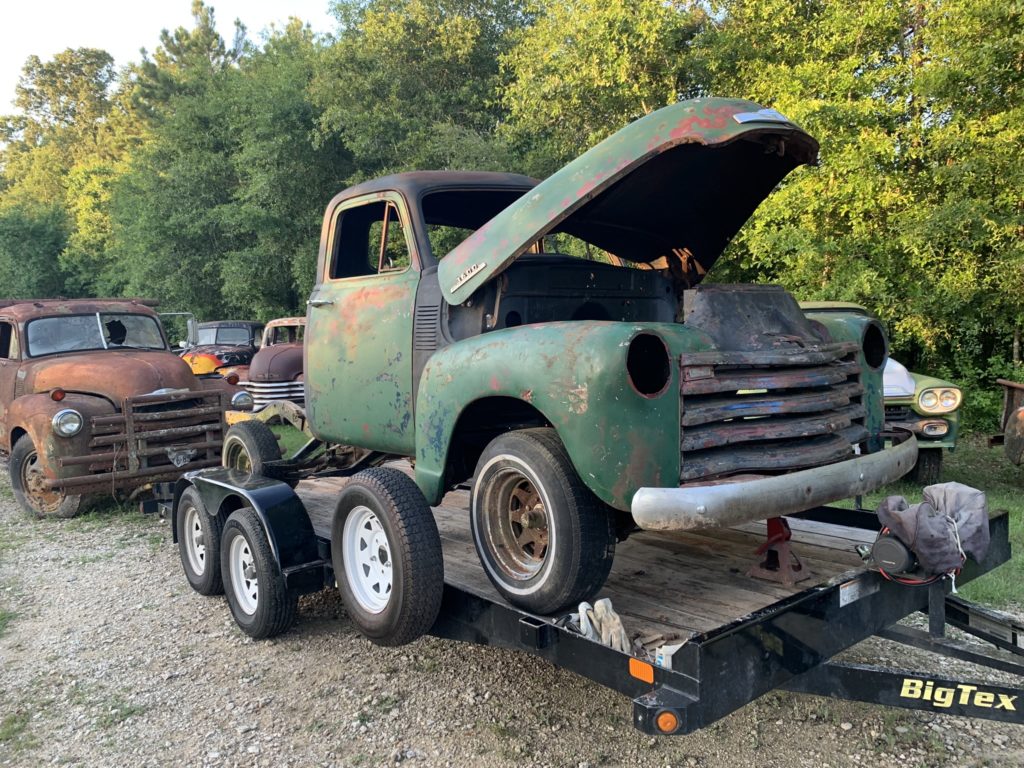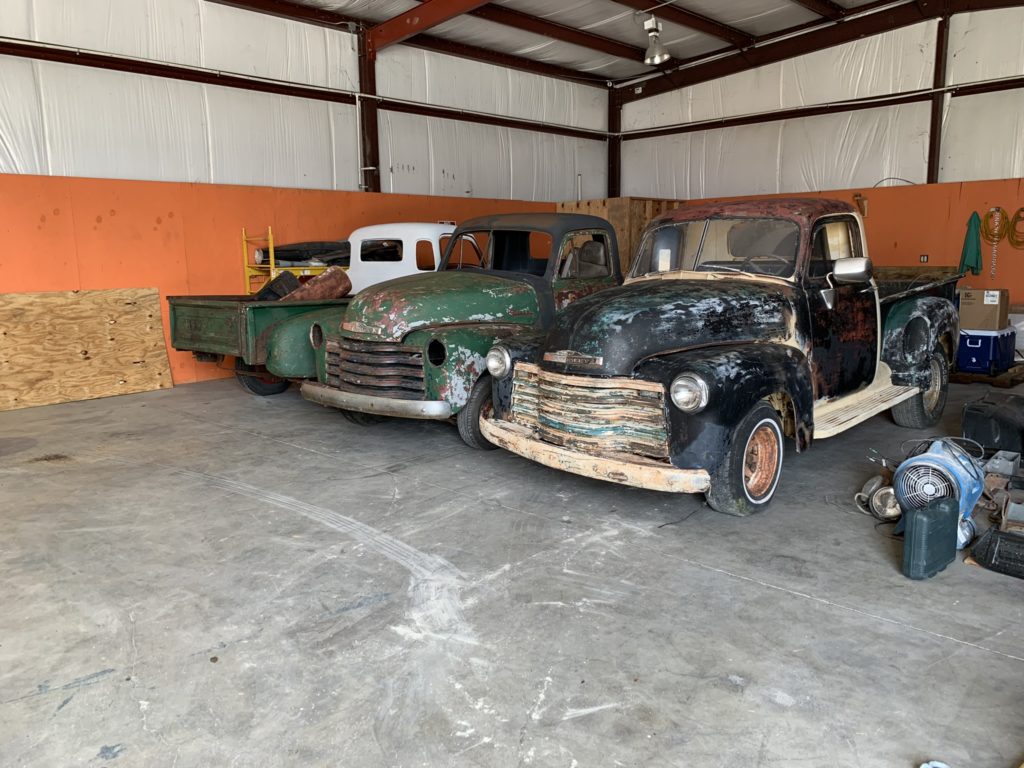 We are planning to put this truck up for sale this week, 6/24/19, if you are interested in purchasing this truck please email us boltsrightup[at]gmail.com.